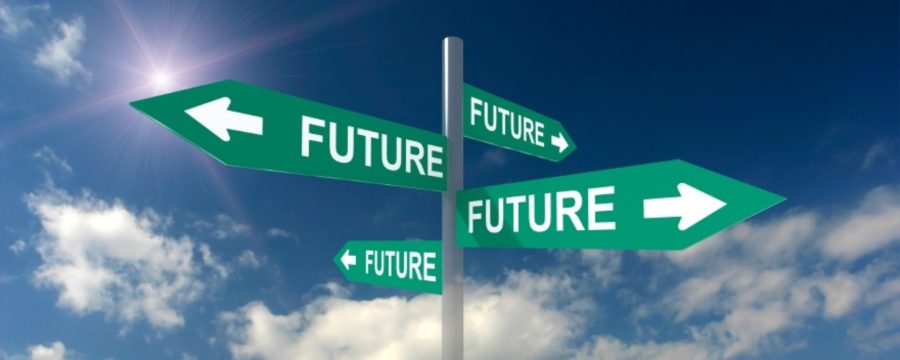 The Accounting conversation has stagnated.  As companies try to keep up with shorter business cycles, they are turning to multi-dimensional transaction data, and away from general ledger data, to craft better strategies. This trend should be alarming to most finance and accounting professionals whose resumés still highlight the traditional skills of these functions. Those skills are not where the opportunities are anymore. A thin data-analytics background will begin to have an impact on the salaries of those that can't surf the Big Data wave.   Fortunately, there is a way for any finance professional to jump back on the high opportunity highway and that is to tale the time to develop the skills that are in highest demand.  The following Google Search Trend charts clearly show how interest in the traditional finance and accounting terms have plateaued and highlight the skills that are now commanding the highest salaries.
*NOTE: This post contains embedded Google charts which may take several minutes to load.
1. Interest in Accounting Analysis has plateaued.
2. The same is true for Financial Analysis…
4. … and Accounting systems.  
5. In fact, the conversation on finance systems in general has dwindled.
Learn about Intro to the Data Science of Hotel Revenue Analytics Course
"4 Hours Only. 700USD OFF. First 25 Registrations. 18 Remaining."
Focusing your career on perfecting the traditional Finance and Accounting skills will only make you a more generic candidate in the global talent pool.  The following skills are where you should focus your efforts in order to stand out as a leader in any industry.
6. The conversation has now shifted to data analytics, which is the application of data and math to business problems.
7. A strong background in data analysis will get you noticed.
8. Data-driven revenue and cost analysis is now a must.
9. There is a joke in the software business that the most used feature in any analysis software is "export to Excel." In fact, Excel is still the most widely used tool in business analysis. As companies search for more innovative ways to look at their data, the cookie-cutter, black-box software becomes a hindrance rather than a help. That is why interest in Excel skills continues to grow. 
First you must know how to connect Excel to your data sources.
Then you need to be able to use it to manipulate and draw conclusions from the data.
Finally, you should know how to use Excel to present your insights.
10. In conclusion, the growth is now in the Data Sciences skills, not finance skills.  By developing your Data Science toolbox, you can stand out as one of the top professionals in your field.
Our Introduction to Data Science for Finance and Accounting Professionals  is the only certificate course in the industry to help you master the skills you need in just 20 hours of self-paced videos.  Check it out here.
---
Please Enter Your First Name and Email to Get Revenue Discovery Ideas in Your Inbox
---
Robert Hernandez, Revenue Discovery Expert Author Info: Robert Hernandez is an expert in the field of mathematical Optimization and Analytics. He has spent his entire career building data-driven forecasting and optimization models for companies in over 20 different industries, from tech to tourism. Robert possesses a very unique skill set including cross-disciplinary experience, advanced mathematical and analytics skills, data transformation, industry-specific knowledge and business-process improvement expertise. Read More+
---